Household pest control
空間煙霧處理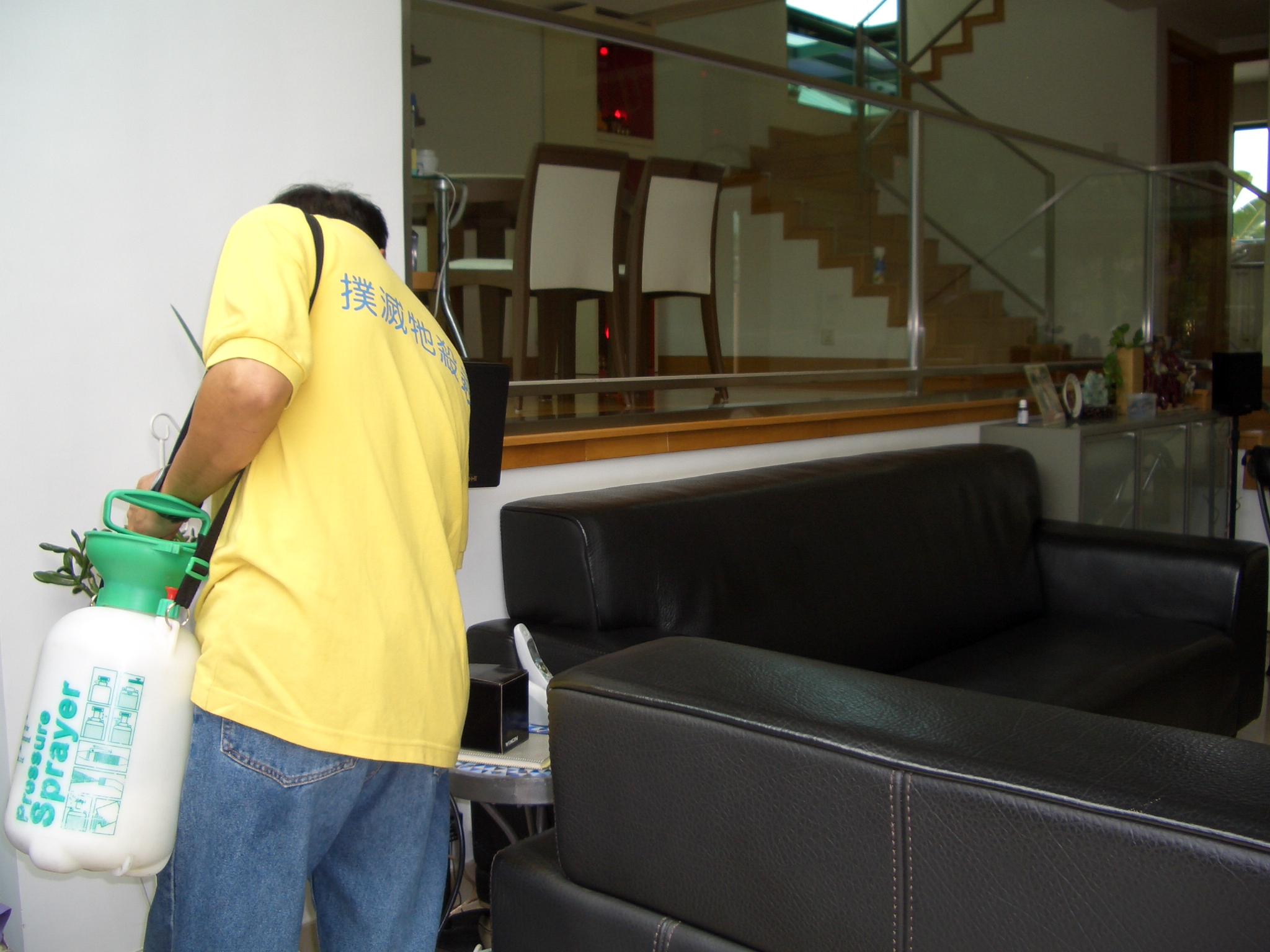 殘留噴灑處理
---
書蝨又名卜泥 (Booklouse):
體色有白、淡黃或灰色
書蝨發生的原因主要有二
1.家中剛做裝修
2.家中濕度太高
環境特性:
喜歡陰暗、溫暖、潮濕、通風不良及不受干擾的環境生長。
通常在陰暗、濕度高的新建房屋會造成嚙蟲成群旺盛繁殖
書蝨主要以黴菌、真菌、皮毛、紙類為主食。
生長通常會隨著溫度和濕度的升高而增加。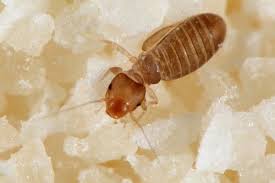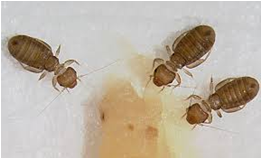 一旦出現,可瞬間大量繁殖
---
衣魚 (Silverfish)
室外多棲息: 在土隙石縫下、樹皮下多腐植質的地點。
室內的種類: 則以澱粉、紙類、漿糊類、膠質的物質為食。
習性:
衣魚怕日光,常躲在黑暗的地方,蛀食衣服、書籍等;
衣魚是一種夜出性的昆蟲,一般生活在陰暗潮濕處;
衣魚,愛好的食物為充滿澱粉質或多糖的物品;
飢餓時甚至連皮革製品、人造纖維布匹等也會吃;
衣魚能夠捱餓數個月,身體機能也不會受任何傷害;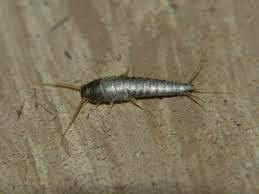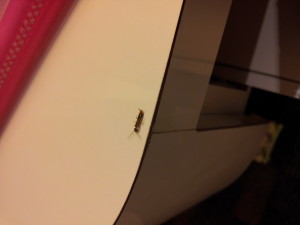 壽命極長持續產卵,必須經常注意
---
Woodworm
Infestation of woodworms is signaled by holes in wooden items and faeces around these holes.
Characteristics of woodworms:
– They are the larvae that feed on wood
– They can survive in dry and without food
– They will transform into adults and fly away from the tunnels in the wooden items
– They prefer habitation in dark and quite environments.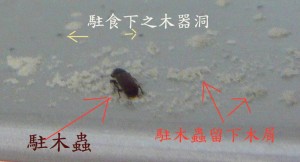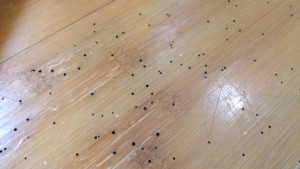 蛀蟲是傢俱和木器的重要害蟲之一
---
Plaster Beetles
Plaster beetles are small pests (1-3mm long) that feed on fungus and they thrive in moist environments.
The intrusion of plaster beetles can be avoided by:
– Drying of lumbers and cements before construction to prevent spread of fungus
– Maintaining a dry living environment
– Checking regularly your dry food, humus and wooden items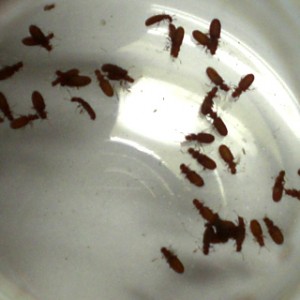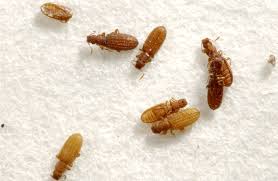 ---
Ants
There are 2 species of ants that can be seen commonly in Hong Kong and below are their usual habitations:
Monomorium pharaonic: indoor floors, intersect of walls and yards
Paratrechina longicornis: outdoor pathways
The intrusion of ants can be avoided by:
– Careful storage of food, especially sweets and candies, in sealed containers.
– Filling-up of cracks and crevices by cement
– Removal of ant-invaded plants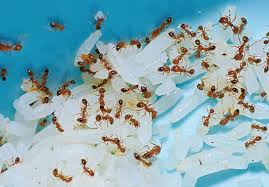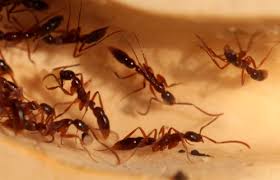 ---
Siphonaptera
Commonly known as fleas, they are active annually from March to October. The bites of fleas can cause irritation in human skin and even cause diseases. Fleas can be commonly found in household pets, such as dogs, cats and even rats.
They feed on human blood regularly (at least once per day) and this frequency could increase depending on temperature and humidity.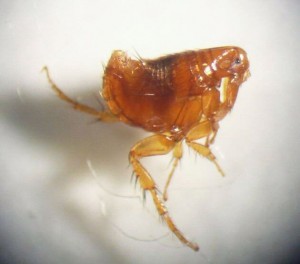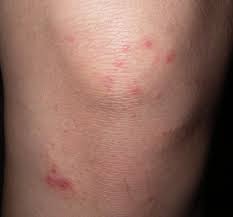 ---
Drosophila
Drosophila is a type of small flies that can be commonly seen on rubbish bins and rotten vegetables or fruits. They are small in size with reddish eyes.
The intrusion of drosophila can be avoided by:
– Covering the rubbish bins
– Warping your fruits with plastic wrap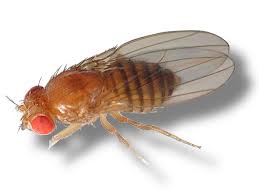 Drosophila can survive in very severe environments
---
Dermatophagoides pteronyssinus
Commonly known as dust mites, they thrive in warm and humid environments. They feed on a variety of substances including fibers, food crumbs, dust, metabolites, etc.
The intrusion of dust mites can be avoided by:
– Avoidance of using furniture made of fiber-material
– Maintenance of a dry and ventilated living environment