Treatment of beehives
The stings of wasps, killer bees, bumblebees and honeybees are painful and might cause allergies that endanger human lives. Stingers of certain species of bees are poisonous.
If a beehive is discovered near your living or working environment, danger might be caused and treatment of specialists is needed to help remove it.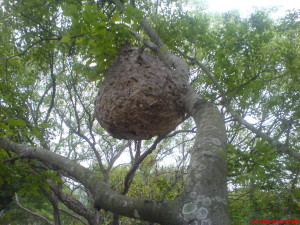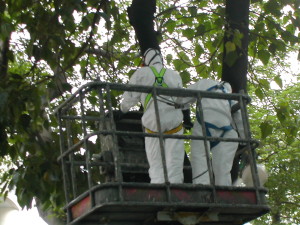 蜂叮螫後,會有中毒的危險
---
Species of bees:
The below bees are commonly seen in Hong Kong:
A) Chalcididae : 15-25mm long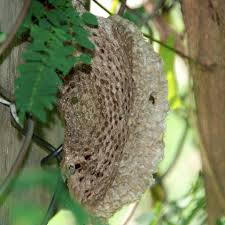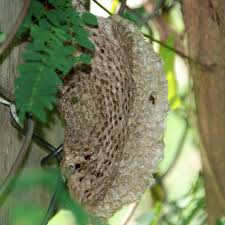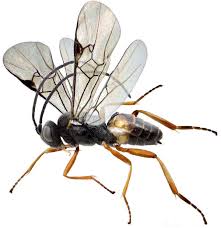 B) Vespa bicolor: 15-25mm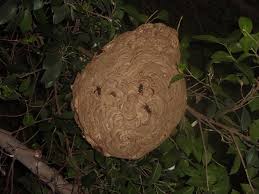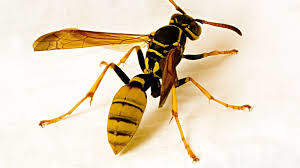 C) Vespa affinis:: 19-23mm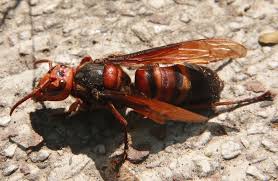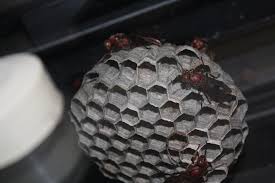 D) Polistes olivaceus: 14-22mm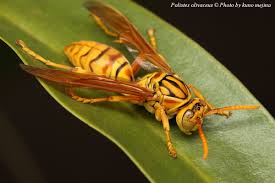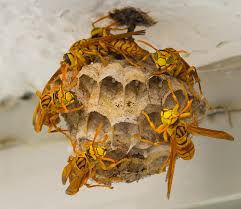 E) Tryung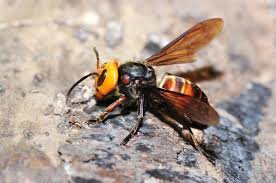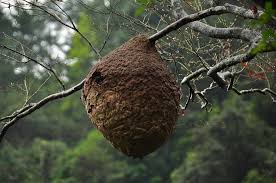 F. 黃蜂有 不同的建巢習性,但普遍都不會建很大的巢。有些品種的寄生蜂會在樹枝上用黏土築巢室,有些會在遮蔽地方用泥築巢室。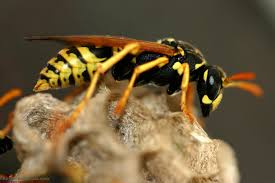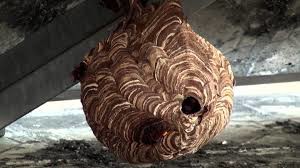 ---
Measures to avoid bee stings:
Avoid entering bushes
Avoid throwing of rocks
Distance yourself from beehives
Do not panic and leave immediately while encountering swarm
Wear long sleeves whilst hiking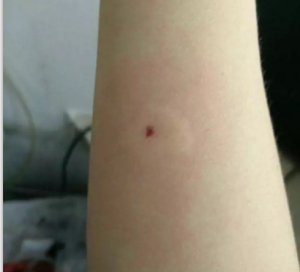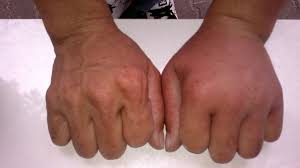 ---
Emergency treatment instructions of bee stings
The stings of bees are attached to their abdomen and possibly linked to a poison sac. Therefore when stung by a bee, you should:
Remove the sting
If the sting is on your limbs, you could press tightly on your wound to prevent venom further entering your blood circulation
Try to squeeze out the venom from your wound and clean with soap water or lye
Apply ammonia (ammonium hydroxide) on your wound to relieve pain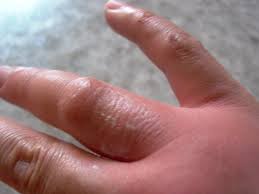 千萬不要自行處理蜂巢 , 以免危及生命